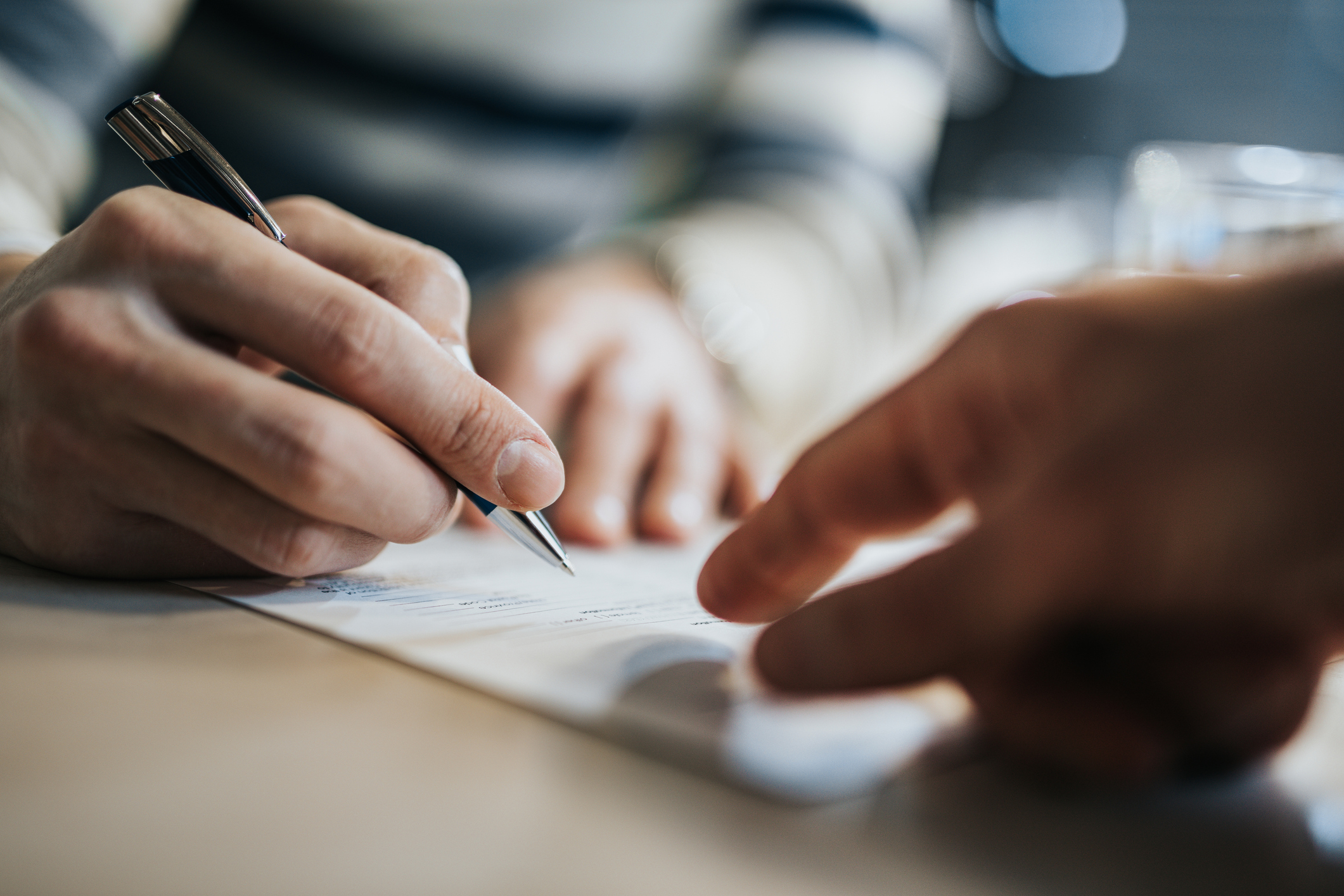 Starting a restaurant comes with the responsibility of acquiring a variety of licenses. Getting these permits is, unsurprisingly, not a walk in the park. What should an aspiring restaurateur do in the early phases of their career? He or she should be doing things such as evaluating the suitability of different locations, assemble the right team, and most importantly get a license. Without all essential licenses, any investment or effort made stands futile.
To ensure that your restaurant business sets off well, you need the following licenses with you.
Occupancy Certificate – This certificate is granted after the eatery is deemed safe for both the employees and customers.
Restaurant Business License – A business license or permit is offered to a business by the state's licensing department. It authorizes the restaurant to run its business in the concerned locality.
Food Service License – Any restaurant cannot be in business without a food service license. This license is offered by the state's, county's, or city's health department. Officials from the health department only serve the restaurateur with this permit when you have offered all necessary food safety standards.
Liquor License – If you are planning to serve some alcoholic drinks at your eatery, you need to add a liquor license to your list of permits.
Music License – If you are planning to entertain your guests with some music and appease their taste buds, you must abide by some copyright laws. The music license serves a formal authorization from the authorities to entertain your guests with some good music.
This list of permits is in by no means exhaustive; you might need more or fewer licenses depending on your local requirements.