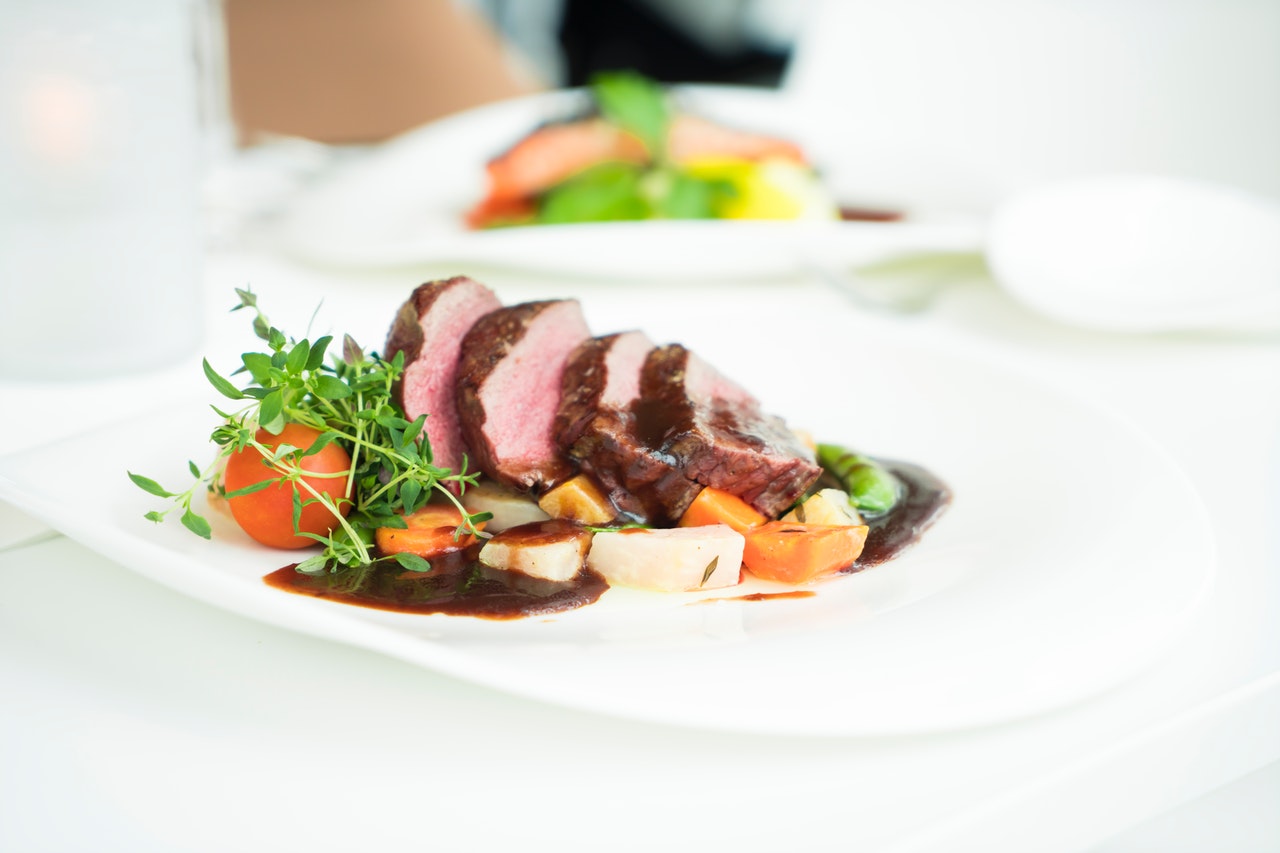 Restaurant managers are charged with the mandate of organizing, coordinating, and overseeing the operations of the eatery. These professionals are also at the heart of various activities of the business, including developing fiscal policies for the restaurant. The main goal is to ensure that the restaurant can provide quality products and service, and at the same time, grow their bottom line. Here are some common tasks that restaurants managers work on.
Restaurant Administration
A restaurant manager is expected to keep tabs on a whole list of administrative tasks. The administrative tasks of restaurant managers often range from coming up with a list of
products and services, quality control, costing, forecasting, to coordinating different operations.
Marketing
Restaurant managers are also required to oversee marketing operations. At times, this might require them to develop some marketing strategies and ensuring that they are duly implemented. Their ability to get hold of marketing operations is essential in boosting interest in the establishing, thus growing their bottom line.
Human Resource Management
From the hiring process, training, to laying off employees, the input of a restaurant manager is greatly needed. Their experience and knowledge should help them assemble a formidable team that will provide their guests with optimal services.