Customer complaints are the norm in the restaurant business. As much as the wait staff strives to make customers happy, there will always some complaining. There are times when the complaints might be unfair, but there are other times when they are wholly justified.
Your wait staff is the face of the restaurant to the customers. For them to represent you in the best possible way, they need to conduct themselves in professionally. This means that they have to work on the following attributes, which most customers are always quick to notice.
Demeanor
Having a wait staff with a poor attitude can hurt your business in many ways, more than you can even imagine. The last thing you need is a waiter who tosses the menu, someone who does not communicate with your customers professionally, or someone who disregards the opinion of the customers. When a customer can pick out such attributes in your wait staff, they are certainly justified to communicate their displeasure.
Wrong Orders
Wrong orders are a common mishap among wait staff, and it is among the leading causes of customer complaints. There are times when the server could not be at fault, but there are others when the fault lies squarely on them. If the waiter miswro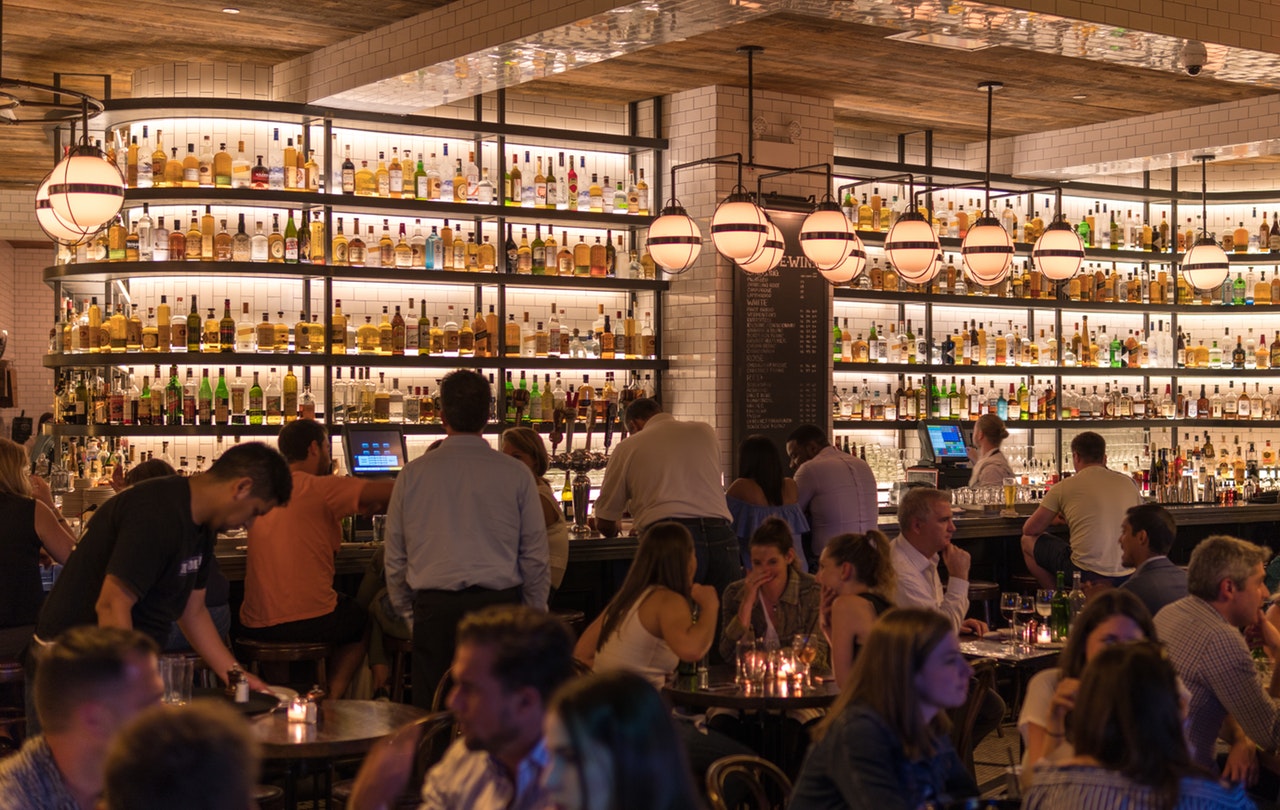 te the order, the customer complaints are justified. It could also be that the kitchen department messed things up or it was unable to prepare the food as requested.
Complaints arising from wrong orders can be mitigated by prompt measures. In case a specific employee or department is regularly on the receiving end, this means that something needs to be done. You might be required to find alternative personnel or adopt some operational changes.
Bad Food
Whether you run a local or high-end restaurant downtown, you should always strive to provide your customers with quality food. Besides being tasty, the presentation of the food matters a lot as far as enjoying the delicacy is concerned. Food presented in an unappetizing way can be a huge turn-off, and often ends up attracting serious criticism. Complaints about the quality of food or the presentation should be addressed promptly, else you might risk losing the customer.
The key to avoiding complaints from your customers is to work on the quality of services. But for unavoidable complaints, see to it that you address them professionally.